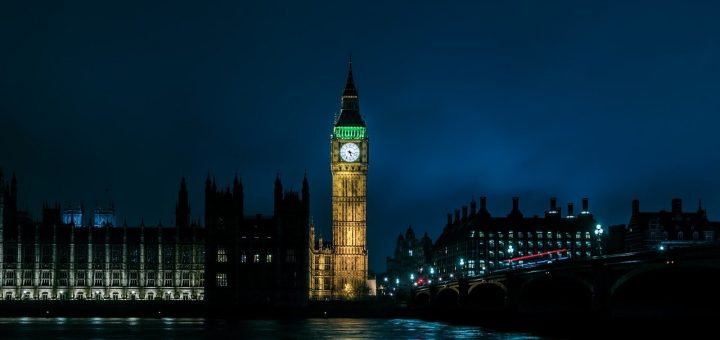 A look at the wonderful palaces, castles and churches associated with the British Royal Family in and near to London.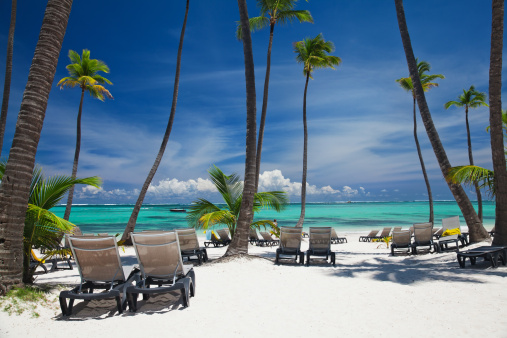 Is the Dominican Republic still the 'Poor Man' of the Caribbean? Read on…..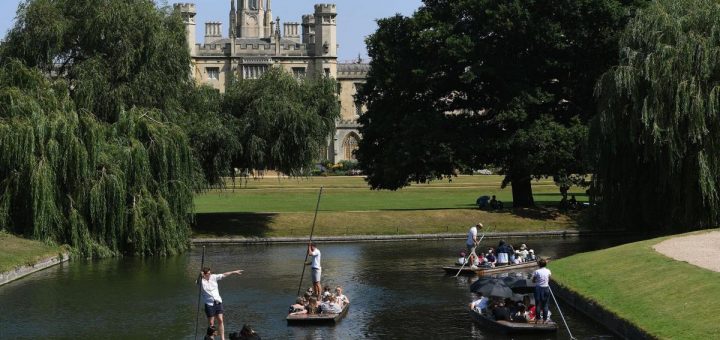 A guided tour through Cambridge talking about the best guides to use, where to stay and eat and some of the delights of this history-steeped town.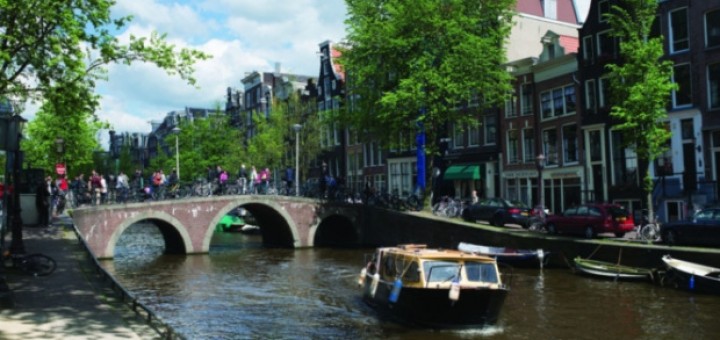 Gliding in a river boat down The Rhone is one of the best ways to experience the real France and delight in its marvellous scenery, food and wine.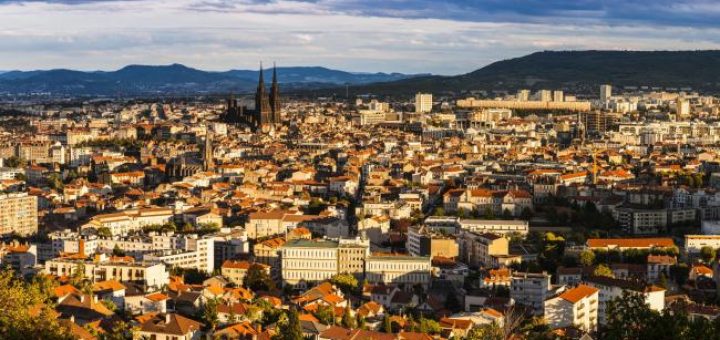 http://www.heraldscotland.com/news/15070371.Travel__Eating_our_way_around_Auvergne/ I KNEW the Auvergne was very much the rustic heart of "real" France – France where speaking in English just won't cut the moutarde, and the two-hour lunch is still as fundamental to...