CABIN COMFORT IN ROB ROY COUNTRY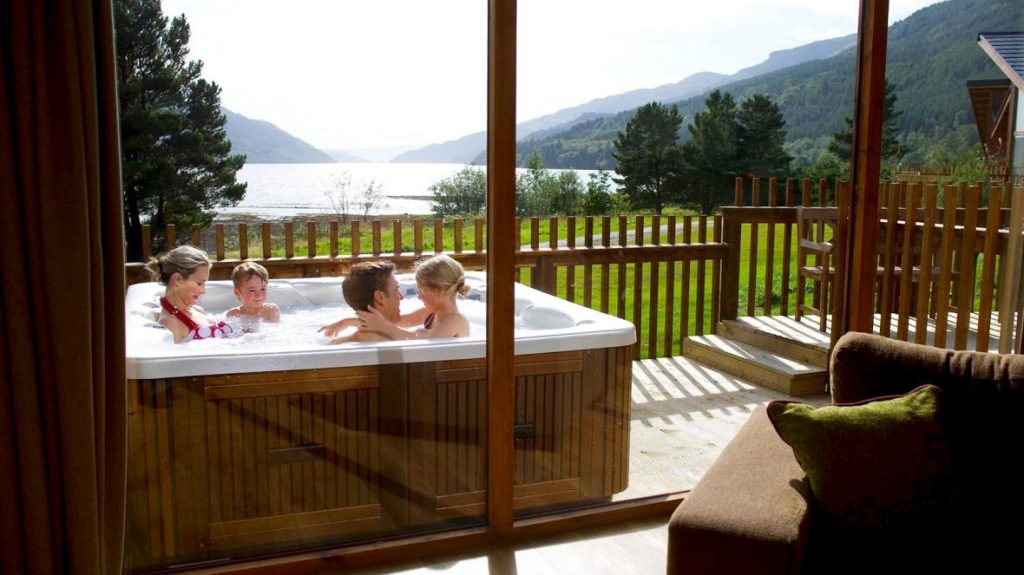 Luxury forest lodges on the shores of Strathyre's Loch Lubnaig make an ideal base to explore the wild scenery in the 'miniature Highlands' of the Trossachs.
The Trossachs encompasses all that's great about Scotland in one small, compact space. Located on the doorstep of our central cities, the area is often described as the Highlands in miniature.
It does straddle the boundary between the Highlands and the Lowlands, and it is a beautiful patchwork of lochs, mountains and charming villages such as Aberfoyle, Strathyre and Balquhidder.
It's fair to say that its shortbread-tin scenery is every bit as popular today as it was more than a century ago, when Queen Victoria and Sir Walter Scott first brought it to public attention.
Located in the Loch Lomond and Trossachs National Park, my recommendation as a base from which to explore this neck of the woods is Strathyre, specifically the forest lodges on the shores of Loch Lubnaig, crouching under the majestic Ben Ledi. They're run by Forest Holidays — a joint venture in public/private partnership with the Forestry Commission — and their annual occupancy rate is a whopping 90%, helped by the fact that 50% of Scotland's population live within one hour's drive of this beautiful national park.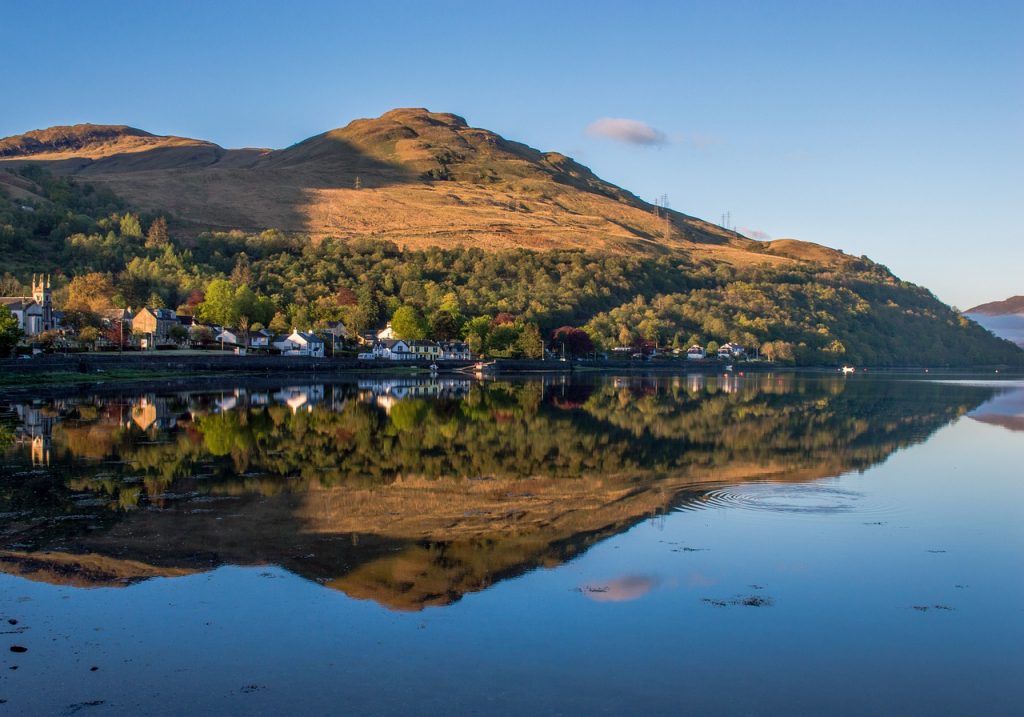 I lived in this area 30-blah years ago, before and during the arrival of my babies, so it's always held a special part of my heart — and that was a big part of why I decided to go down memory lane and pitch up with a group of friends. One of the group brought Buffy, a wonderfully eccentric Yorkshire/Lhasa apso, who thought she'd died and gone to heaven.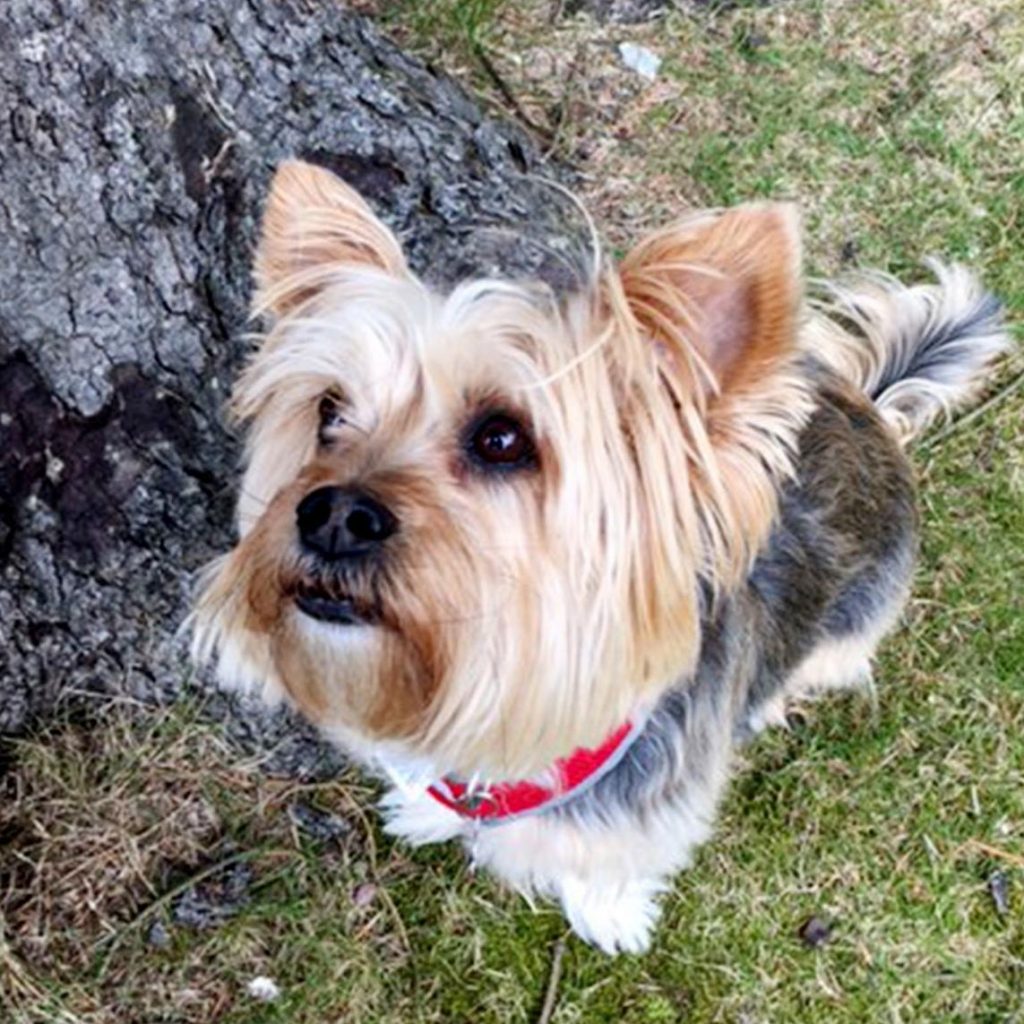 We spent a few days in one of the four-bedroom Golden Oak cabins, which have lochside positions, an outdoor hot tub and a log burning stove in the living area — very cosy.
With the car groaning with wellies, musical instruments, a variety of bottles and food, we piled in and toasted our luck as the lodge exceeded expectations.
Among the activities we chose the guided forest ranger walk — well worth doing — some brilliant archery, and also fitted in some serious walking. Also on offer are forest survival courses, bike hire, air rifle shooting, canoeing and a Land Rover Highland safari. There's plenty of wildlife, including roe and red deer, red squirrels, pine martens and buzzards.
A disused railway line has been turned into a cycle path and it makes for a great walk to the local metropolis of Callander. This little Scottish market town, famous for Rob Roy and for those of a certain age Doctor Finlay's Casebook, sadly shares the fate of so many high streets these days, with many closed shops — leaving mainly chippies and charity shops — but it's good to go into the Trossachs visitor centre to pick up info on the area.
Seeing as this is Rob Roy country, it seemed only right to visit the old rogue's grave in Balquhidder, a few miles north of Strathyre. It's a stunning location, which I recommend. Actually, I recommend the whole shebang — just don't listen to the super-cheesy Kenneth McKellar song Bonnie Strathyre before you go.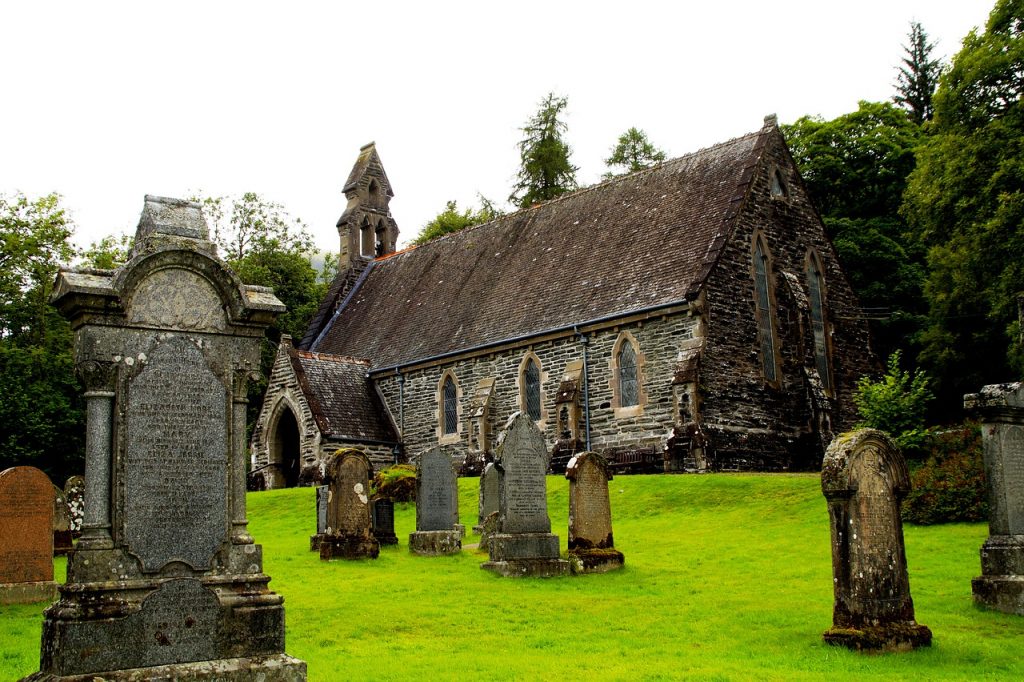 A cabin with hot tub sleeping four costs from £485 for a three-night weekend. A cabin without, sleeping four, costs from £355. A cabin with hot tub, sleeping eight, costs from £865. 03330 110495, https://www.forestholidays.co.uk; https://www.lochlomond-trossachs.org