REGAL LONDON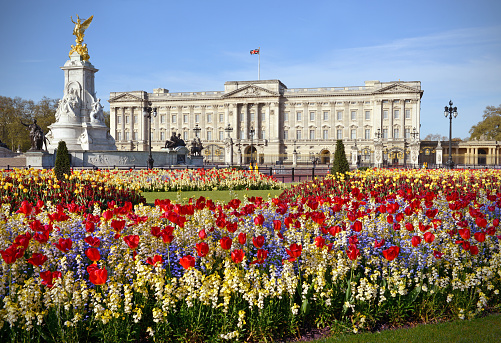 The royal family have certainly had a jam-packed diary in 2019: births, engagements, weddings, you name it. On a recent trip to London, I found myself in conversation with quite a few overseas visitors – many from North America who had specifically come to the UK because of the royal family. With my interest piqued, this inspired me to look again at London and assess what the royals bring to our tourism industry.
I suppose it's something that many of us take for granted – the plethora of castles, palaces and ancient, historic buildings in London, but if you come from the New World the history, pomp and circumstance – and, indeed, the sheer age of it all – is quite overwhelming. Add in the current media obsession with the young royals and…well, it has certainly fuelled a wave of tourism. VisitBritain reckon that visitor figures linked to royal residences such as Buckingham Palace and Windsor Castle adds up to 2.7 million visitors a year.
I started out with Windsor Castle as my first port of call. I did it in style by using Black Cab Tours. What a blast – your very own black cab and guide/driver for the day – in my case the lovely Paul Murphy.
(Such schadenfreude to drive past all the suited and booted trying to flag us down…).
It's a real treat to have a knowledgeable London cabbie who is also a tour guide accredited by the City University. Great craic plus new quirky facts.
Bespoke tours of Windsor and Hampton Court with Black Cab Heritage Tours can be booked via Touriocity (https://www.touriocity.com) and half day private tours from central London are from £385 for up to 6 people. It's worth it.
Widely accepted as one of England's most beautiful buildings, the chapel at Windsor has played a part in royal life for centuries, and has hosted countless royal weddings since the mid-1800s.
Windsor Castle is the Queen's favourite residence, and the State Apartments are stunning. Frequently used by the royal family for private events, go soon and you can see Meghan's dress and where she and Harry tied the knot earlier this year.
Suitably royal-charged by now I then followed this with a trip to St Paul's where, of course, Prince Charles married Lady Diana Spencer in 1981. Sir Christopher Wren's masterpiece still delivers a major wow factor. If you're fit and have a head for heights climb the 259 steps to the top of the dome and enjoy one of the very best views of the London skyline ever. What a truly magnificent work of architecture it is.
Kensington Palace didn't thrill as much. It was rammed with tourists and groups of Diana-obsessed grannies who were six-deep in front of the cases containing her most iconic outfits. Not so much my thing.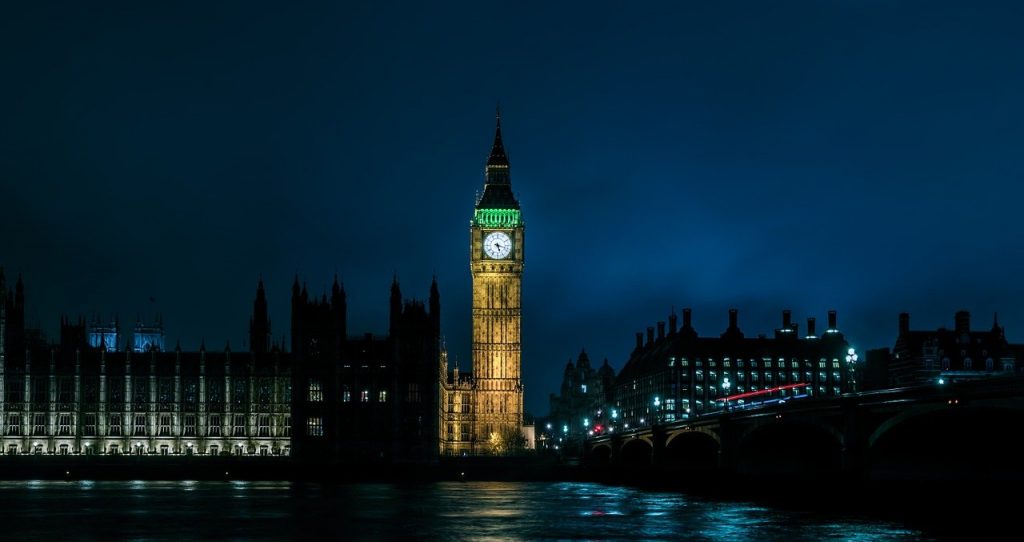 Westminster Abbey, just behind Big Ben and the Houses of Parliament is a must.
But then, Westminster Abbey still had to be done. And it is mega-impressive, what with Poet's Corner and all the great and good buried there, but the crowds were fierce. It felt like every school in London and environs had sent their little high-viz-clad sweeties to visit that day (when did that become yet another Health & Safety condition of transporting a small child to an educational experience?).
But then, Westminster Abbey still had to be done. And it is mega-impressive, what with Poet's Corner and all the great and good buried there, but the crowds were fierce. It felt like every school in London and environs had sent their little high-viz-clad sweeties to visit that day (when did that become yet another Health & Safety condition of transporting a small child to an educational experience?).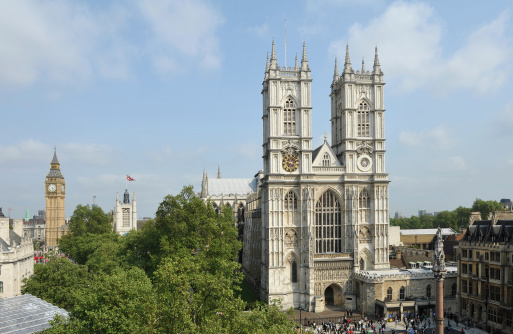 Anyway, if you're going, go early. I didn't.
The Tower of London is another highlight. It has seen life as a palace, prison, armoury, and even a zoo (that bit was a tad weird…)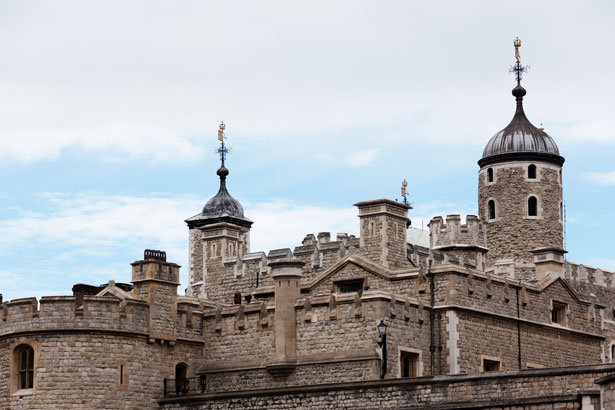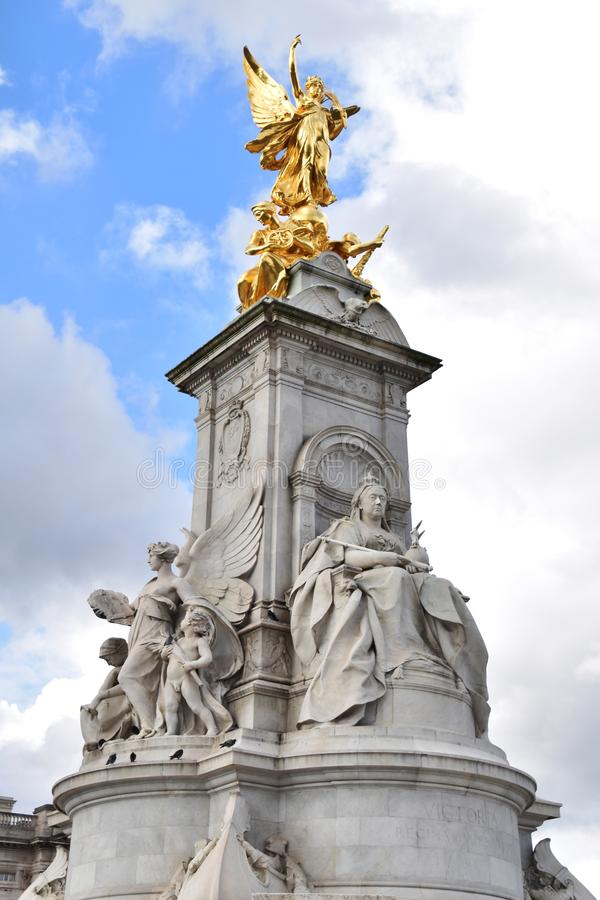 With a history dating from the Norman Conquest, it has undergone extensive restoration over the centuries, including damage from the Blitz. It is, of course, where Scotland's William Wallace was taken to his death.
The Beefeaters are tasked with the job of guarding the Crown Jewels, as well as acting as tour guides. Given how many times a day they're asked to pose for photos with exuberant tourists, I just hope they get a weekly allowance of Valium.
The highlight of this entire submersion in all things Royal however was Hampton Court. One day is simply not enough. It's such a fantastic place to visit for a history buff like yours truly.
One of the many residences of the King Henry VIII, Hampton Court Palace is only one of two of his palaces that are still intact today (the other being St James' Palace). After nicking this incredible building from Cardinal Wolsey in 1514, Henry VIII further extended, developed, landscaped and furnished the palace with tapestries, artefacts and paintings. Over the centuries royal occupants have continued to add to the royal residence, with King William III trying to make it rival the Palace of Versailles in Paris.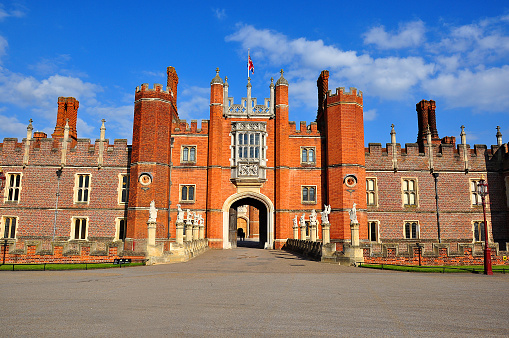 It's two palaces in one, and the grounds are magnificent.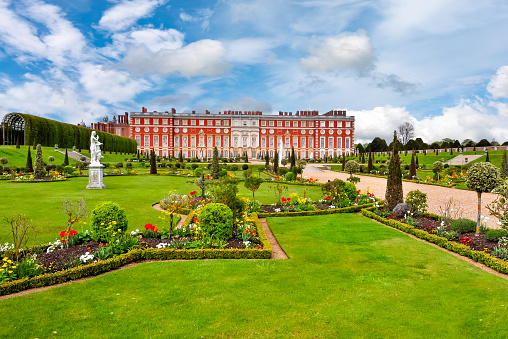 Give yourself plenty time. You really need a good couple of hours for the gardens alone.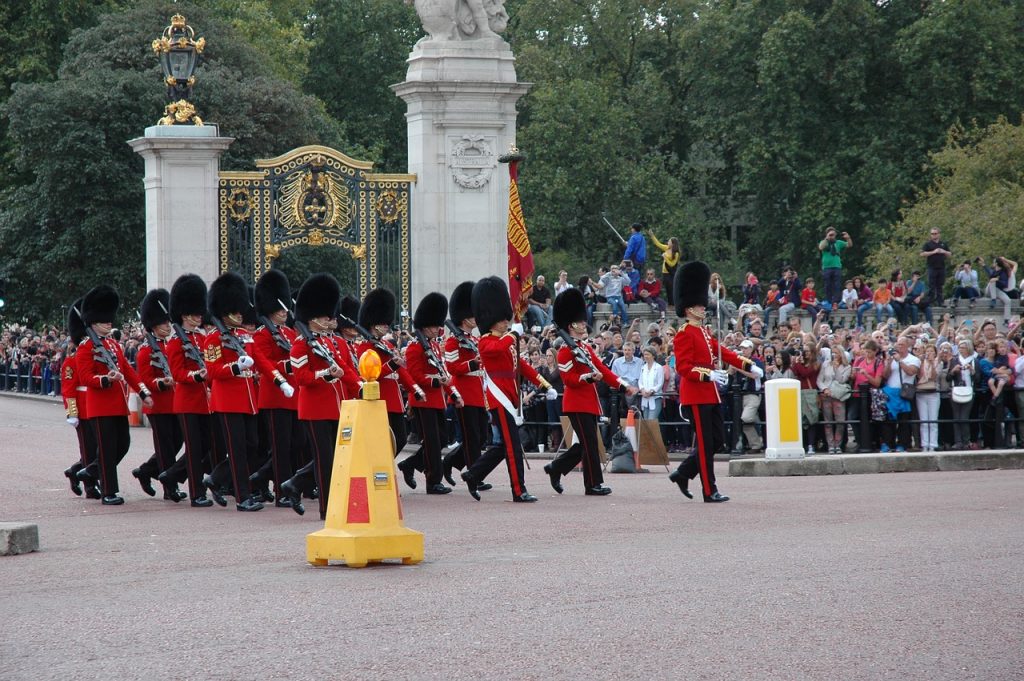 Don't miss the Changing of the Guard at Buckingham Palace
WHERE TO STAY
I have three recommendations.
The St Pancras Renaissance Hotel is a part of British railway history. With its magnificent frontage from the 1870s, it reopened in 2011 under the Marriot umbrella, and among the many period features is the famous grand staircase where the Spice Girls filmed their first music video (yeah, I didn't much care either…).
A bigger wow for me was its impressive dining experience in the bistro style 'Booking Office' restaurant which is a very cool place for the after-work crowd to hang out with a varied cocktail menu and enjoy live music.
It's a shoe-in if you take the LNER rail service down from Scotland as it is 2 minutes from Kings Cross.
A truly beautiful hotel. (See https://www.stpancrashotel.com)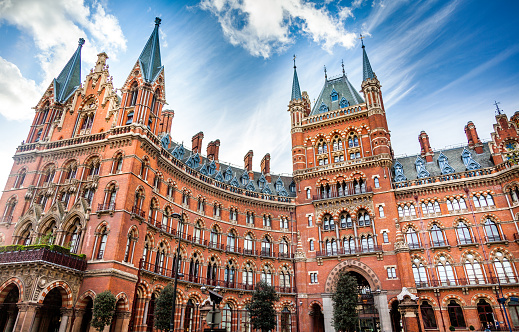 The Royal Garden, Kensington is also a comfortable, well-located hotel, right next to Kensington Palace. The rooms are spacious and comfortable, and you're surrounded by excellent shops and restaurants. I've used this hotel for decades now and never been disappointed. Great breakfasts, and the thing about this place is that everything 'works' (not always the case in 5 stars). Royalgardenhotel.co.uk
One Aldwych is another gem. Well located for West End theatres and Soho restaurants, it's a classy act, and their Basque restaurant Eneco is truly exceptional. Delicious sharing platters and superb meat from the Josper Grill. And don't miss the Braised pork cheeks. Remarkably well priced for the quality on offer.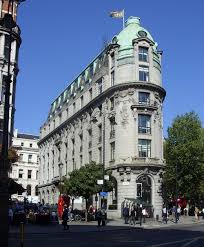 A culinary highlight for any trip to London has got to be The Frog by Adam Handling. Located in Southampton Street, Covent Garden, this mega- cool restaurant is populated by some exceptionally hunky waiters, and the food is simply divine.
Adam started out at Gleneagles and is one of the UK's most talented young Chefs. Scottish Young Chef of the Year in 2011, he now has several London restaurants and creates a wonderful touch of Asian with British Modern cuisine. The finest ingredients are worked into the menu, from truffle to lobster and caviar.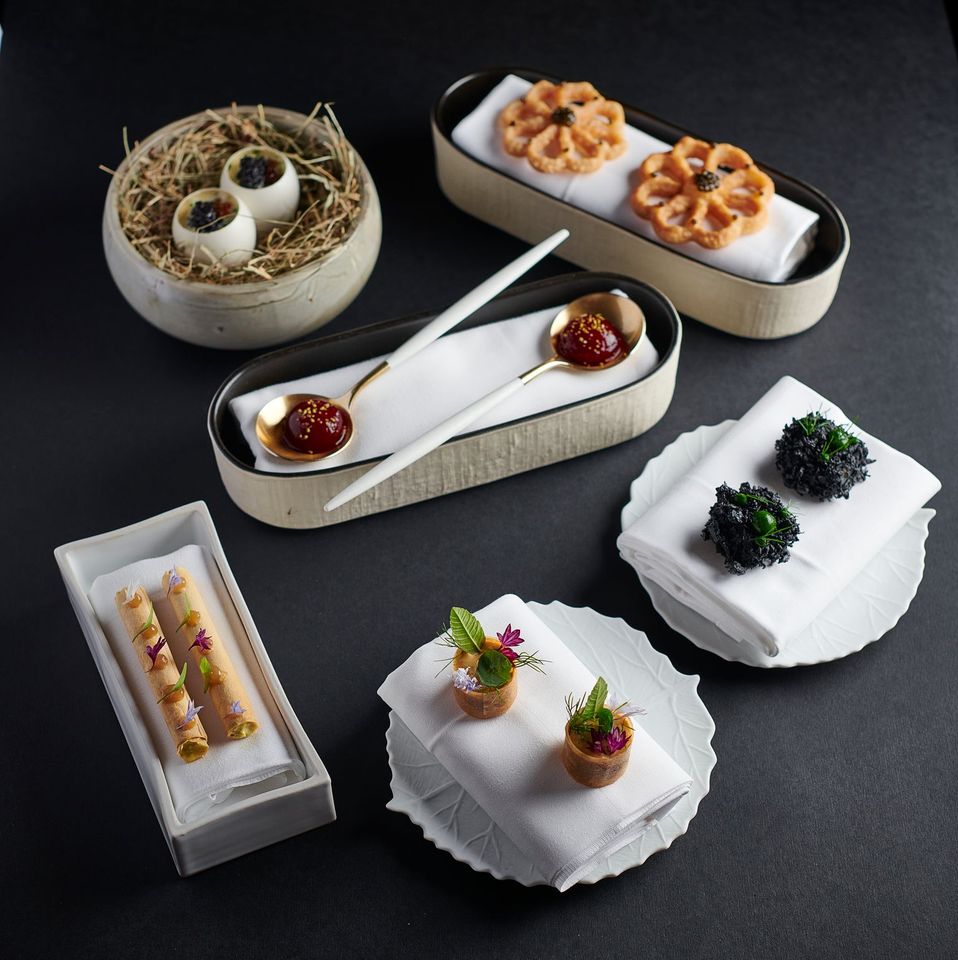 A modest Scot with undoubtedly a superb career ahead of him. It's fun to watch the action in the open kitchen – and – for once – it all looks incredibly calm. Gordon Ramsay eat your heart out.
Downstairs is a speakeasy bar, just to add to the cool vibe.
Another must-go restaurant is the Michelin-starred Galvin La Chapelle in Spital Square, E1.
Its opulent setting is a grand, ornate chapel with a vaulted ceiling. In addition to divine French food it offers live music during many sittings.
Try their Signature dish of a lasagne of Dorset crab with beurre Nantais ( beure blanc with added cream) and pea shoots. It is the stuff of dreams, lots of crab flavour but elegant and smooth.
My last recommendation involves The Helix by Searcy's at The Gherkin (for me, just as cool as The Shard).
On level 39 of the Gherkin is one of the best places to enjoy Sunday Brunch where simple British-modern is the culinary tone. Steak and eggs with a glass of champagne – what's not to like? Well-priced too at £45 for three courses. The cityscape spans out in front of you and the three course menus are innovative and seasonal.
So, my advice? Remind yourself about our heritage, get down to London, and enjoy some marvellous hotels and restaurants. Not the cheapest city in the world, I know, but it's a class act.
FACTBOX
See londonandpartners.com