RIVER CRUISING ON THE BEAUTIFUL DANUBE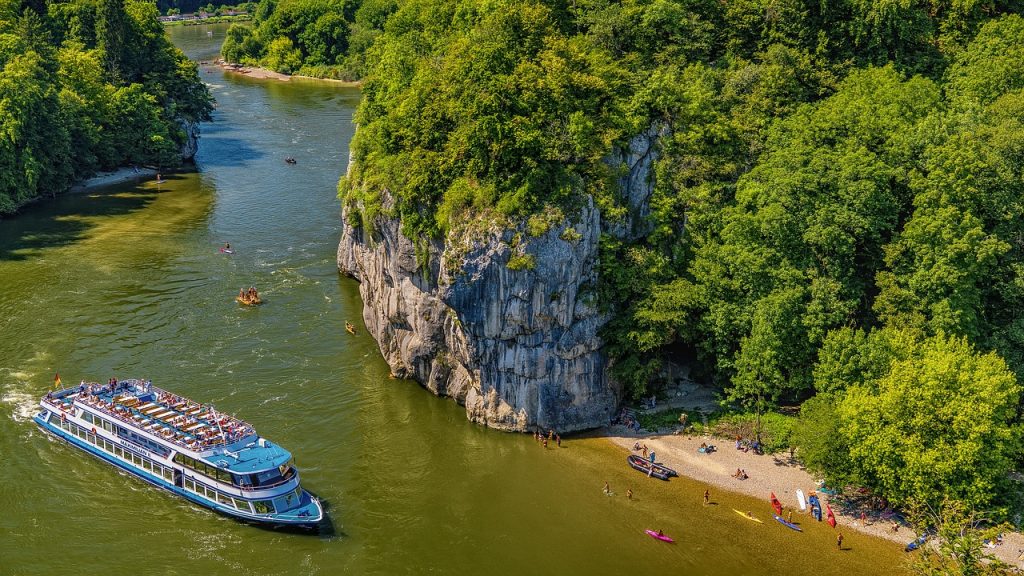 A river cruise taking in eight countries offers an ideal way to see more of Europe
It may not always be blue, but the Danube is a fabulous river on which to spend a couple of weeks, exploring many of the highlights of eastern and central Europe.
I did just that in September on an Ama Waterways river cruise.
The 14-night Grand Danube River Cruise harks back to the halcyon days of the Grand Tour, passing through Romania, Bulgaria, Serbia, Croatia, Hungary, Slovakia, Austria and Germany.
Eight countries in two weeks — but at a wonderfully relaxed pace.

We started in the southern Romanian city of Giurgiu, travelling west through the narrow gorges of the Iron Gates, a
passage that divides the Balkan and Carpathian mountains.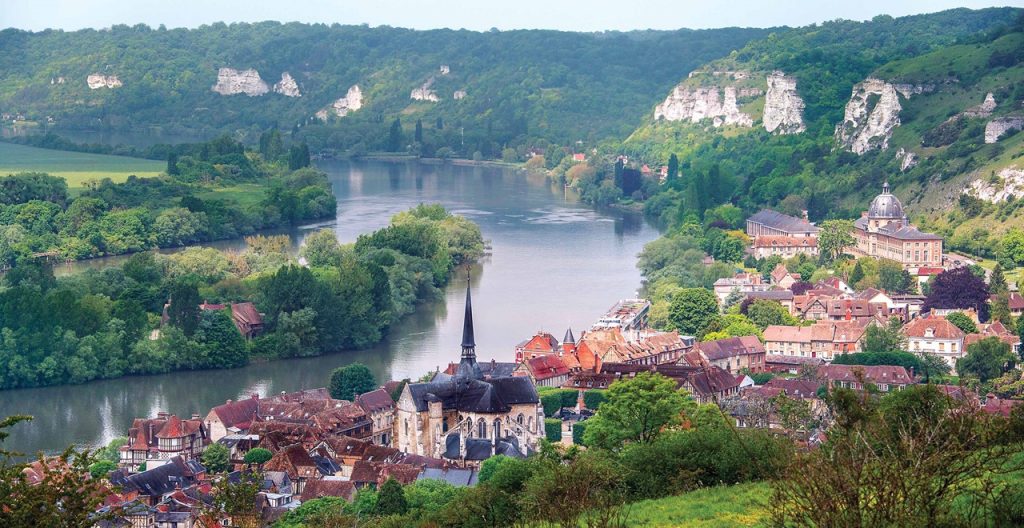 After a week in the Balkan states, the lush hills of Hungary come into view as you sail into beautiful Budapest — then it's
on to Bratislava, Slovakia's delightful little capital. The magnificence of Vienna follows, and then an exploration of the
Wachau Valley, where you find the spectacular medieval abbey of Melk. The voyage ends after 14 days in the Bavarian town of Vilshofen.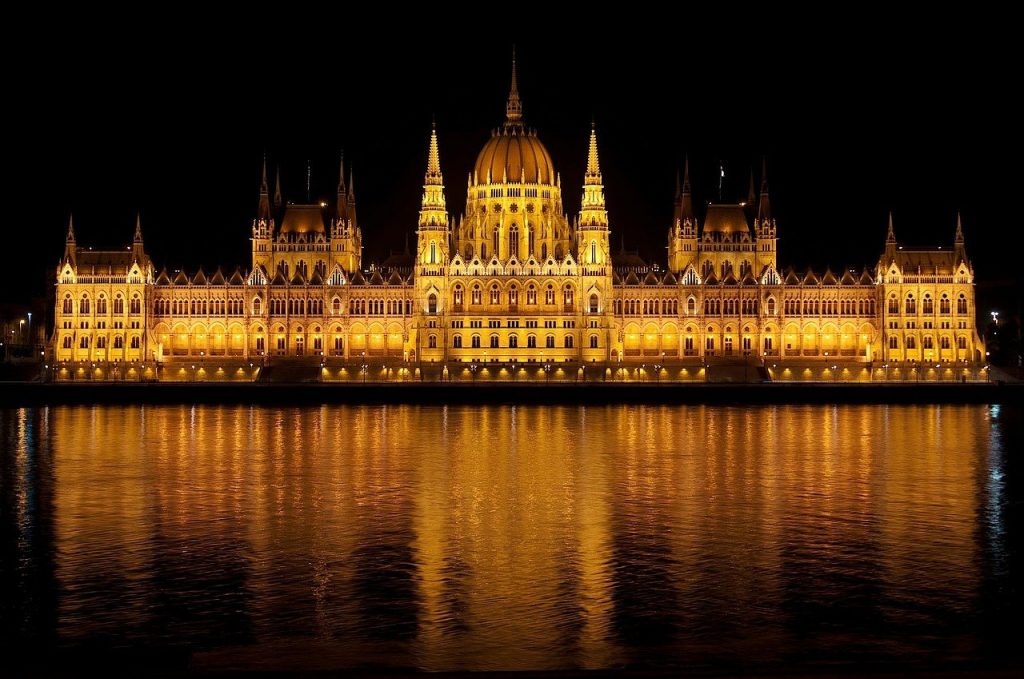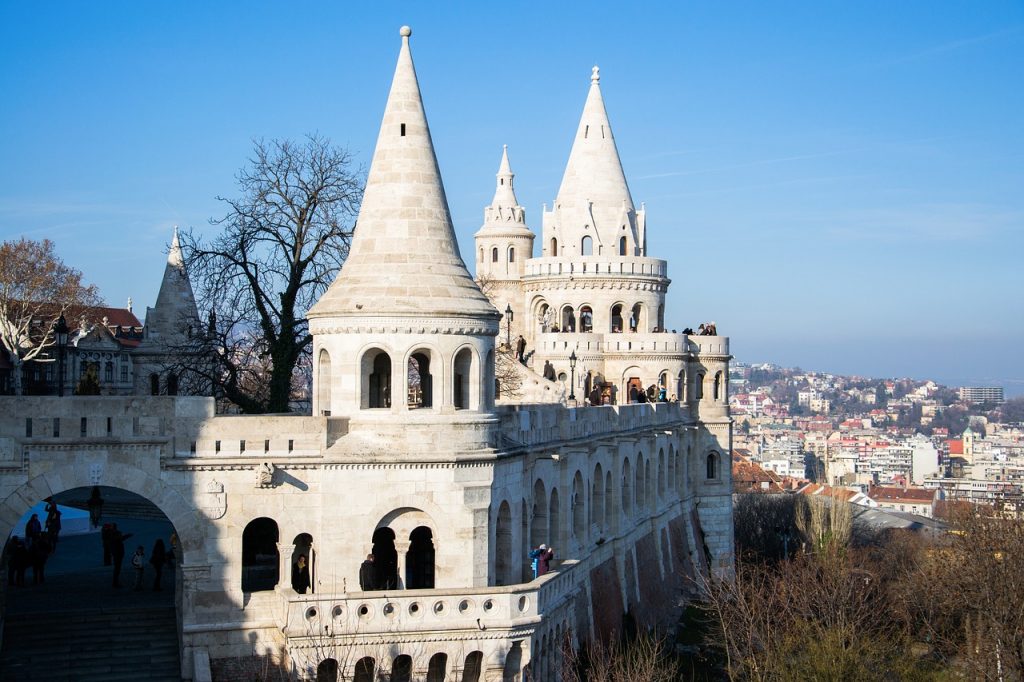 It was a good mixed bag as an itinerary.
The only thing that irked me was the
length of time on the coach sometimes, as
the options of walking direct from the ship
were limited. That said, the coaches were
comfortable, the local guides generally
good, and the organisers try to time it so
that you're back for lunch on the ship
most days.
Each day of the trip is spent exploring
either on foot, bike or coach from about
9am, so this is no excursion for slouches.
Morning and afternoon excursions are
offered, though not obligatory, and there
are several options for all interests.
As a way of seeing a lot of Europe in a
short space of time — while being
thoroughly spoilt with excellent meals
and comfortable cabins — it's hard to beat.
Wine, beer and soft drinks are included
with meals, and you won't find the big
queues typical of ocean cruises. This is
intimate cruising with like-minded folk,
and a very sociable occasion.
We had around 130 passengers and 51
crew members, the latter all very
charming and working hard for their tips.
Passenger-wise, on the first week there
were about 40 Brits, with the rest from
North America. On week two, we were the
only Brits on board.
The average age was around 65 so it's
not a trip for youngsters, though there
were also two honeymooning couples on
board, who loved it.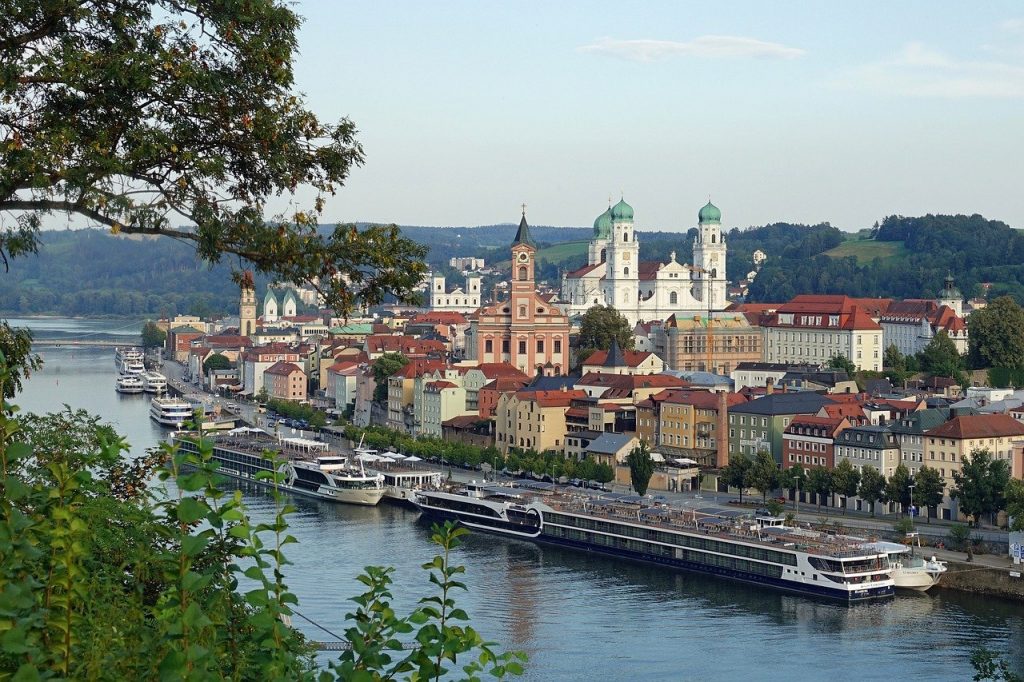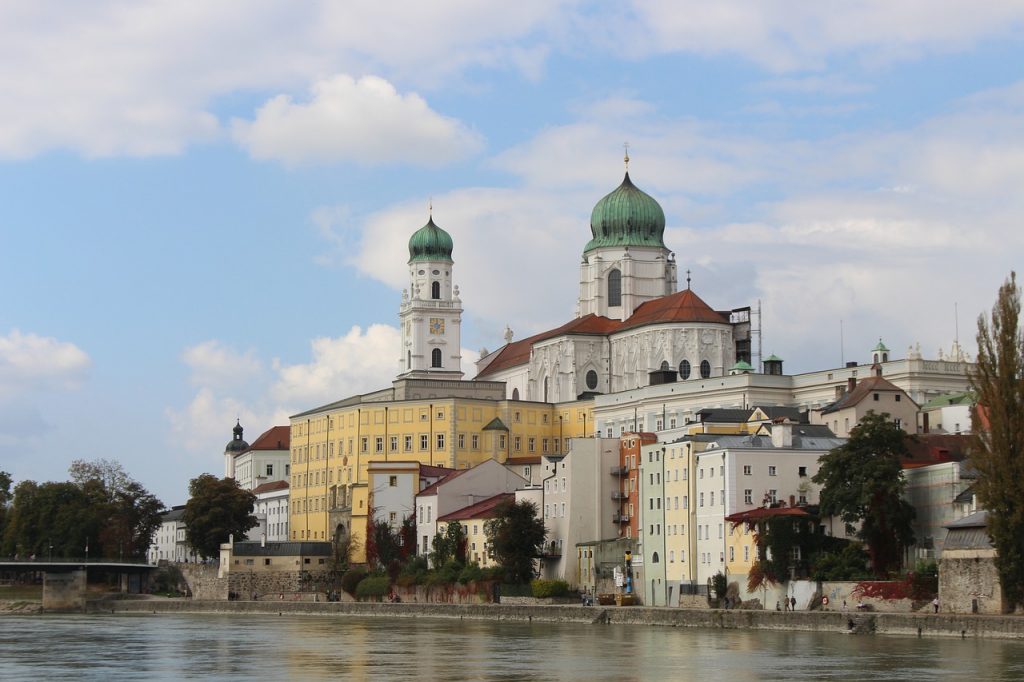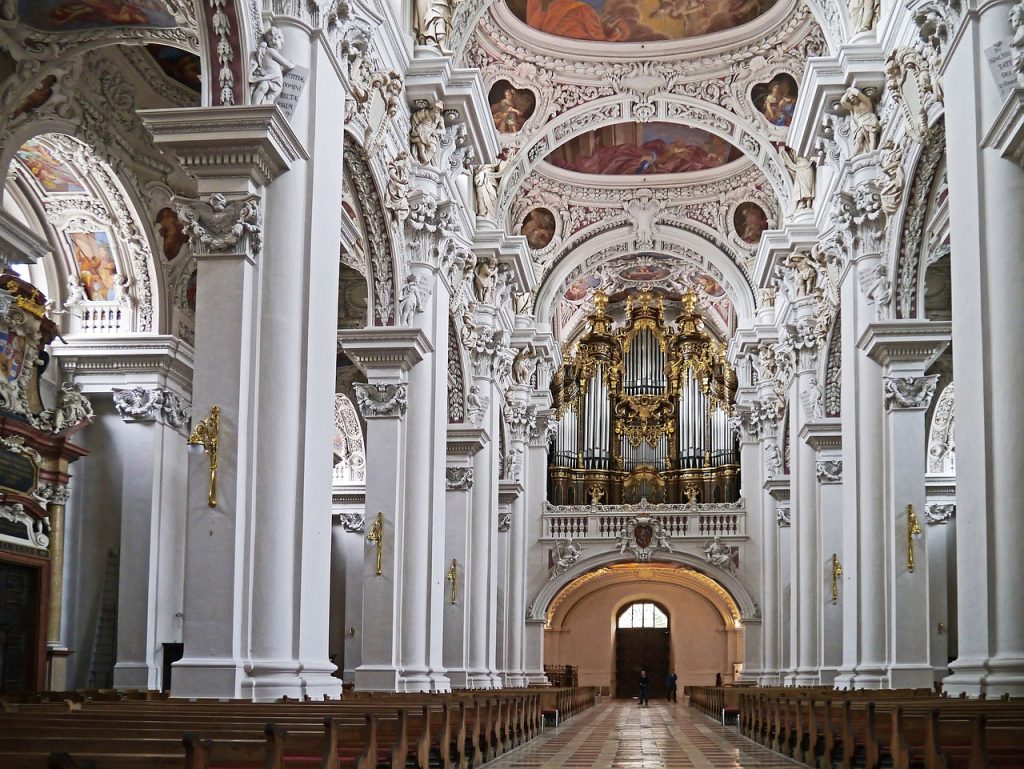 In terms of the destinations we covered that I'd revisit in a flash, shining examples are Bratislava; Passau, with its baroque
buildings and the striking St Stephen's Cathedral; and the stunning Wachau Valley in Austria, a Unesco world heritage
site and a region of outstanding natural beauty. It's decidedly now on my hit list for a walking holiday. Dotted with
vineyards, tiny towns and impressive castles and monasteries, it's perfect for hiking, and the village of Weissenkirchen
is a little gem with its 14th-century church, picturesque cobbled streets and historic houses with beautiful courtyards. I'd
never even heard of it before, but I was entranced.

There were many highlights but, if I had to choose one, it'd be the private visit we made after closing hours to Greinburg
Castle, Austria's oldest residential castle, which overlooks the Danube and is the ducal house of Saxe-Coburg and Gotha.
Those who watched the ITV extravaganza Victoria will know that Prince Albert of Saxe-Coburg and Gotha
and his wife, our Queen Victoria, were responsible for populating a substantial chunk of Europe's monarchies courtesy of
their nine children and 42 grandchildren.
This castle, once Victoria's, is now owned by Albert's great-great grandson, and it is still filled with wonderful art, furniture
and the mysterious Sala Terrena, an indoor theatre decorated floor to ceiling with a pebble mosaic dating back to 1625.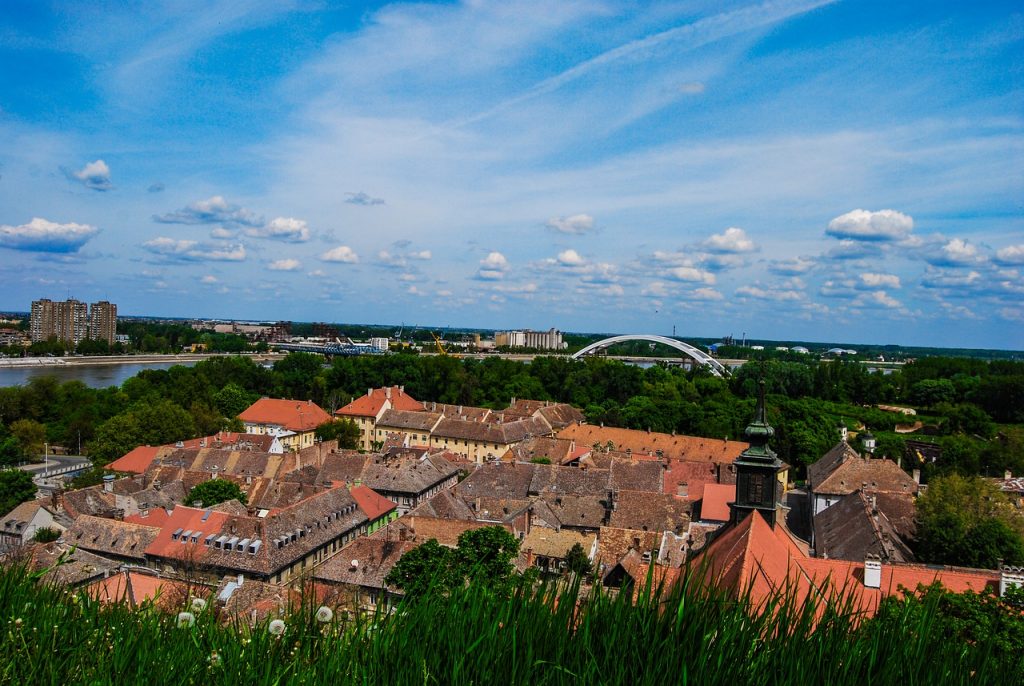 This itinerary gives a really good mix of
old favourites such as Vienna, Salzburg
and Budapest, with the opportunity to
discover less well-known treasures such as
Serbia's second city, Novi Sad — far
prettier than Belgrade — and Linz,
Austria's third city, with its lovely old town
and pedestrianised shopping streets.
On a more sober note, while in Croatia
we also took a civil war tour to Vukovar,
where the buildings are still potted with
shell holes and you find the Ovcara
Memorial at the farm where about 250
Croatians were killed by Serb forces in
November 1991.

Pre- and post-cruise extensions are
available. If you have the time to extend
your holiday by a few days, these make
sense and the charges are reasonable.
There are also a few optional excursions
for which you can pay extra, such as a
classical music concert in Vienna.
It's a whirlwind of countries and
experiences but, as a way to get to know
the delights of eastern and central Europe
in more depth, it's one I would thoroughly
recommend.

The ship AmaCerto has several sailings a year on their ' Grand
Danube' itinerary with prices averaging £5500 for two weeks including taxes,
flights from Edinburgh or Glasgow, and transfers, for bookings made by
See https://www.amawaterways.com