SPRING INTO LIFE ON THE COSTA BLANCA

The SHA Wellness Clinic spa on the Costa Blanca reboots the rich and famous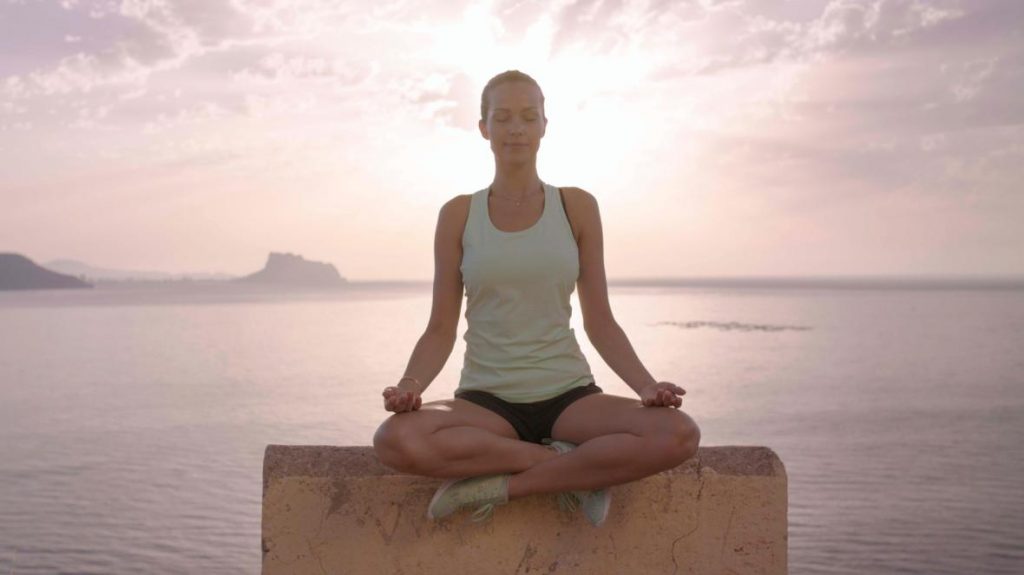 Sick of reading about Veganuary and Fitness February? Well before you turn the page with a groan, here's a totally different approach to a new, better you in 2018.
I needed a complete lifestyle overhaul so I took myself off to the SHA Wellness Clinic near Altea on Spain's Costa Blanca. Its motto is "change starts here", which sounded good to me.
This medi-spa combines holistic therapies, such as acupuncture and meditation, with cutting-edge medical technology, and brings the best of eastern and western approaches to reboot you, from your emotional wellbeing to your appearance. But health is the main objective, and to that end a team of more than 100 specialists and a strict vegan macrobiotic diet will plot your course.
SHA is a unique experience, and I speak as a veteran of 75 spas worldwide, including many medical ones. People come from all over the world to stay — I met a New Zealand couple, there for two weeks. Many people regard it as a second home and leave clothes for their return.
You can be having a one-to-one session with a professor of clinical psychology one hour, the next a macrobiotic cookery class. After that, why not have your teeth whitened, then see a renowned stress counsellor for a personal analysis of your lifestyle, and round it off with a session in the gym with a personal trainer.
That's just the morning. In the afternoon you could have a deep tissue massage, reflexology, a facial, and then, if you're brave enough, go for cryotherapy (freezing) or colonic irrigation (I passed on those). Basically, you can have whatever you want. Whatever is troubling you — whether it's an addiction, a medical ailment, clinical exhaustion, or you just feel tight around the waistband — the clinic will devise a programme to suit. The list of treatments is possibly the most comprehensive of anywhere in the world.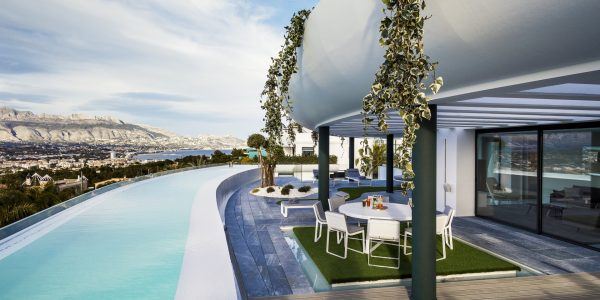 If you're going for weight loss they'll put you on a low-cal regime, but there are three menu plans and the food is creative and delicious, based on whole grains, beans and lots of vegetables, some seafood and fish, but absolutely no meat, dairy, sugar, processed foods or eggs.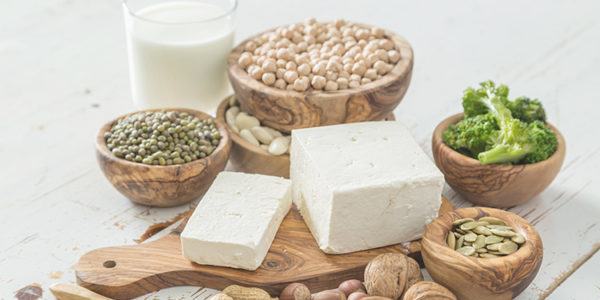 It is the brainchild of Alfredo Bataller Parietti who, in 2008, had scoured the globe for treatments for his colon cancer when he stumbled on Michio Kushi, a Japanese dietitian who pioneered macrobiotic food. Alfredo credits this for beating his cancer.
The location, architecture and views are stunning, with five-star facilities.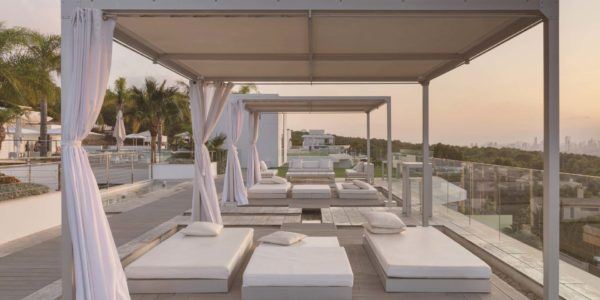 Upon arrival, I'm ushered straight in to see one of the doctors to analyse my lifestyle and health (results predictively depressing). My programme is structured.
A macrobiotic lifestyle is at the heart of the SHA philosophy. The nutritionist I see is a delightful Spaniard who did her post grad at Dundee, and she recommends a complete change of diet. My raised blood pressure means a daily check-up, no salt, and strict instructions on how to destress.
Even a few days at SHA is expensive — much of their clientele includes A-list celebs, Russian multi-millionaires and Arabian Gulf royalty — so yours truly made the most of every single hour.
Among the valuable lessons I relearnt were the importance of stretching daily and building muscle strength; just how important what we eat and drink is for our health; and the vital role of water. Also, to eat slowly, drink very little while eating, never skip breakfast, and listen to your body — which in my case was screaming slow down, relax, stop consuming toxic food and drink, and sleep more. (And ponder over the deadline-filled, airport-heavy lifestyle for a bit, or you'll not see retirement.)
The SHA programmes include sleep recovery, fitness, anti-tobacco, anti-stress and rejuvenation, weight loss and detox. It also has a programme designed to help women during menopause, and there's a 28-day "life reset" for those sufficiently lucky — and wealthy.
The cognitive development unit is run by the wonderful Professor Bruno Ribeiro, who uses the latest thinking to evaluate one's mental status. He's a very good listener and sage counsellor. Many stressed out industry leaders come here to benefit from his exercises and activities to develop your mind.
I have to say I loved it all, and it's given me the biggest boot up the backside to change my ways, and reset body and mind for the challenges ahead. By day three, my weight is down and my metabolism and muscle mass up. I'm less stressed and sleeping better.
Let me end on another bit of good news from my new macrobiotic knowledge: apparently the very best way to start your day is .good old fashioned porridge oats — but skip the cream and sugar. Oh rats!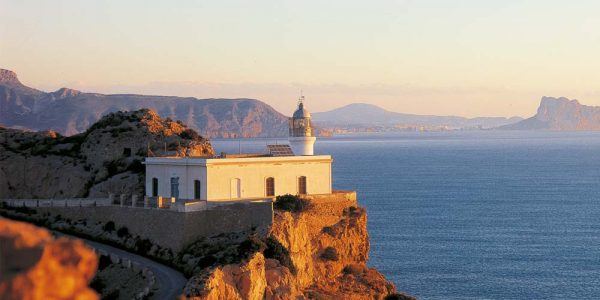 Wellbeing Escapes offers a four-night discovery break at SHA Wellness Clinic from £1,950pp double occupancy, £2,420pp single occupancy. Prices are based on a January departure and include flights from Scotland, full board healthy cuisine, medical, nutritional therapy and personal training, spa treatments, hydrotherapy and daily activities; 020 3735 7555, https://wellbeingescapes.com