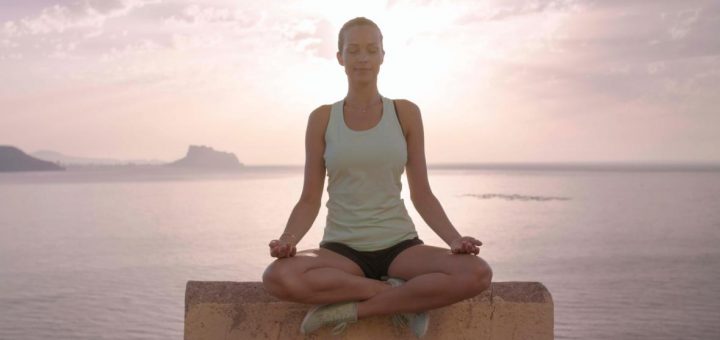 Add title
SPRING INTO LIFE
The SHA Wellness Clinic spa on the Costa Blanca reboots the rich and famous
This image has an empty alt attribute; its file name is methode-sundaytimes-prod-web-bin-d433c626-f7d9-11e7-af66-6e848ca65d7a-1024×575.jpg
Sick of reading about Veganuary and Fitness February? Well before you turn the page with a groan, here's a totally different approach to a new, better you in 2018.
I needed a complete lifestyle overhaul so I took myself off to the SHA Wellness Clinic near Altea on Spain's Costa Blanca. Its motto is "change starts here", which sounded good to me.