The Edinburgh Festival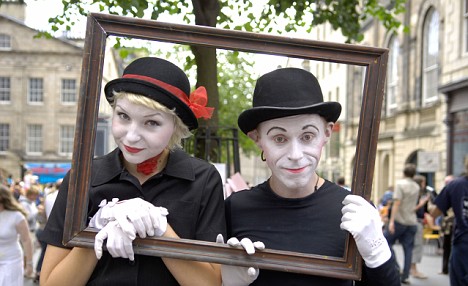 Everything you need to know about visiting
Officially, there's no such thing as 'the Edinburgh Festival. In fact, no fewer than seven festivals are taking place in August in 'Auld Reekie', covering every art form imaginable.
The result is a non- stop feast of theatre, street performance, exhibitions, music, drama, dance, opera, military bands and comedy.
It all began in 1947 with a post-war effort to re-unite Europe through culture. The Edinburgh International festival was an immediate success and has continued to attract top names in the business.