Whale watching on Vancouver Island, Canada's adventure playground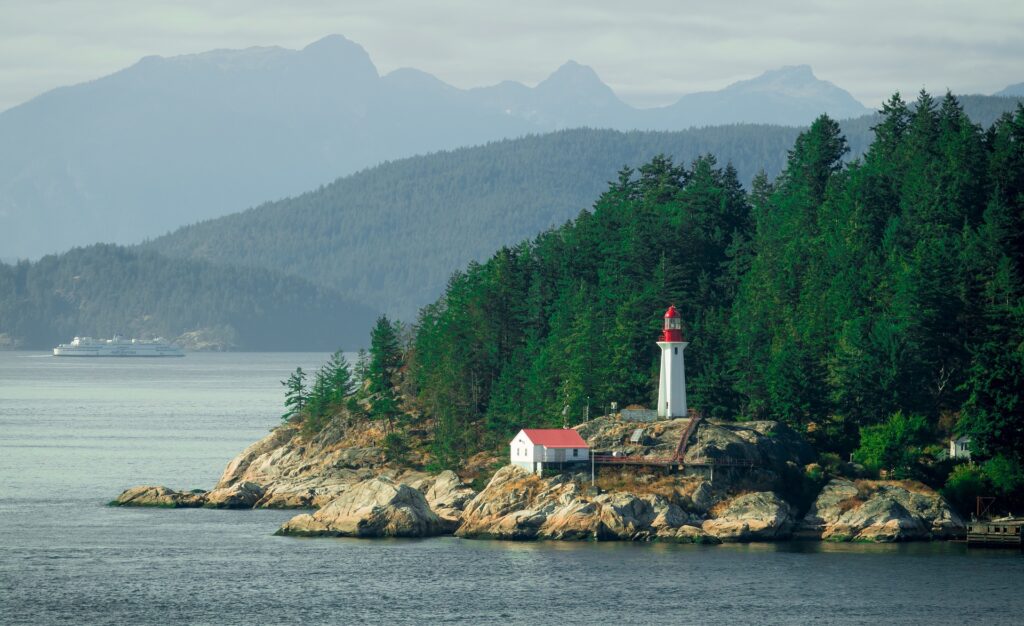 Voted as one of the best places in the world to live, Vancouver regularly tops lists of popular destinations. Katie Wood heads west to check out British Columbia's bohemian charm and natural wonders
This is the city where you can famously ski in the morning, play golf in the afternoon and sail in the evening.
It all sounds too good to be true, but thanks to a backdrop of coastal mountains and elegant fingers of land reaching into the sea, Vancouver delivers a near-perfect setting – and, unlike much of Canada, has a pleasingly mild temperate climate as well.
What's more, it's the gateway to Vancouver Island, which both tempers city life and provides a balanced twin break.
On a two-day stomp around Vancouver, I dipped into the famed shopping spots in Robson Street, such as the buzzing market, which has all sorts of eclectic fashion boutiques and shops selling everything from great shoes to lingerie.