Insiders' guide to Scottish wildlife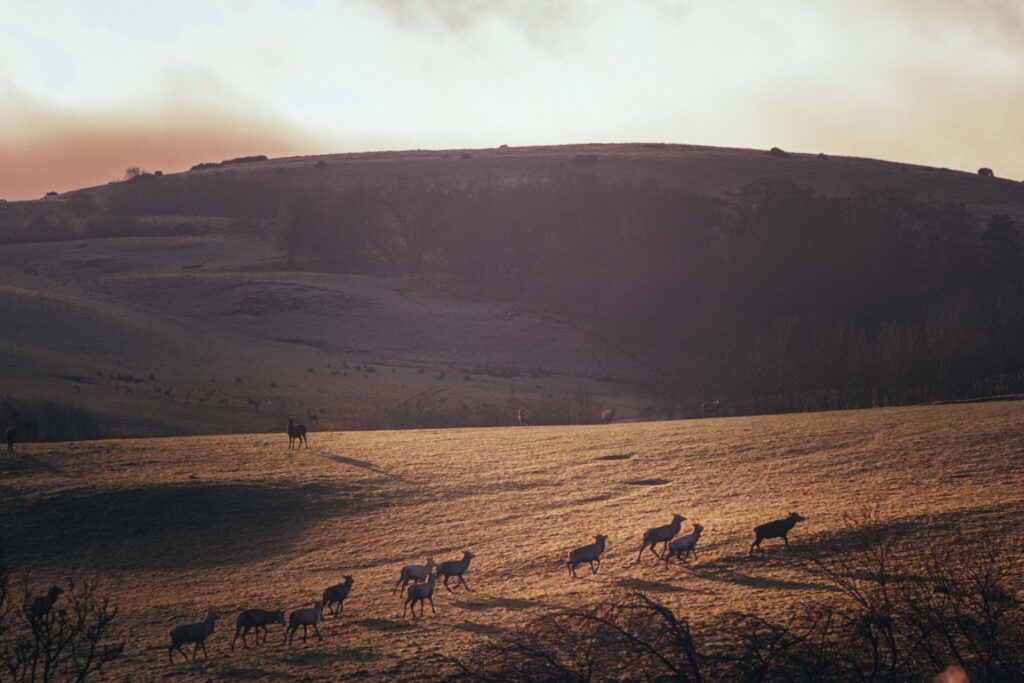 Nature tourism is booming in Scotland, thanks to world-class conservation projects, safaris and experiences such as these. Katie Wood, travel and eco writer living in Scotland gives you her pick of the best projects based around Scottish wildlife.
Scotland is increasingly marketing itself as Europe's leading wildlife destination, and with an incredibly diverse range of habitats now hosting dozens of top quality projects and experiences, it's an idea that's becoming plausible.
Home to vast expanses of protected ground and two spectacular national parks, both rural and marine Scotland are awash with wildlife watching opportunities, from bottlenose dolphins in the Moray Firth to golden eagles on the west coast or sailing among thousands of seals and puffins in Shetland.
According to VisitScotland, the annual worth to the economy of wildlife tourism is £153m. That's a figure averaged over 2006, 2007 and 2008, and despite the economic downturn, almost two-thirds of Scotland's wildlife and nature tourism operators reported an increase in visitor numbers in 2009.
The country also supports an ambitious programme of re-introducing species that have long since disappeared from the region. In 2009, red kite chicks hatched in Aberdeenshire for the first time in almost 150 years, while in Argyll's Knapdale forest there is a project to bring back beavers, last seen in Scotland in the 16th century (although tourists are unlikely to see them).